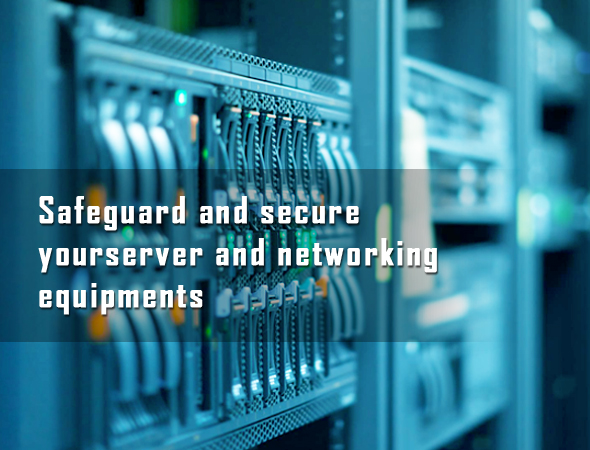 About Us
Mass Technology is a proud Indian Manufacturers of 1" Racks, System enclosures and accessories for the communication, electronic, data centre and security industries since 2004.
Mass Technology owns and operates state - of the art computer assisted machinery and equipment and this cutting-edge technology are incorporated at every stage of production from work station to assembly line.
Mass Technology is dedicated to providing its customers with timely service and cost effective quality products, offering the logistics, flexibility, engineering standard to ensure optimum performance first time and every time.
Our Vision
We are a committed team of value creators, working in alliance to create a customer solution that is acceptable and affordable of our customers first time and every time.
Purpose:
Purpose of we being in this business with a vision is to:
Create a healthy experience for our customers
To think beyond customer satisfaction and earn customer loyalty on continuous basis
To respond to social causes with a definite program
Our Way:
We can realize our vision on continuous basis only by following way as defined:
Purpose of we being in this business with a vision is to:
Being transparent and honest in every situation
Being committed and dedicated only to value creation
Being ready to serve customers at a right place, time, cost and solution
Being ready to learn and upgrade ourselves continuously, around all impossibilities